Welcome To Prose n Poetry
We have been here since 2000. We are devoted to all literature. Here you can write poetry, short stories, essays, and even entire books! You don't write? If you like to read, you will find some of the best authors on the web writing about just about anything.
We Have Poetry Workshops, Stories Workshops, Poetry Contests & Stories Contests
Writers can define their own contests and award points as prizes. Books can be made from existing works, for example a number of related poems can be grouped together as a book. 
By Robert Betts (Age: 63) Copyright 07-28-2001 Hi, For those of you who haven't visited the Sailor Moon section of Marine Life, you are truly missing something. Somehow I don't feel I am the only poet who is a helpless romantic. Sailor Moon is also a 14 yr old...
read more
Best Prose & Poetry
The proliferation of poetry websites on the Internet is second only to the number of poems published daily. While we are sure that poetry fans have their favorite blogs where they get inspiration, here are some lesser-known resources that are worth checking out still.
No Results Found
The page you requested could not be found. Try refining your search, or use the navigation above to locate the post.
Modern Poetry
Poetry has taken on many shapes and forms over the centuries. Writing poetry for the modern audiences is a skill.
Romantic Poetry
Romantic poetry is at its best when the poet has the heart of a lover.
The Sound of Poetry
Poetry is most beautiful when it is read out loud in a wonderful setting with a group of people.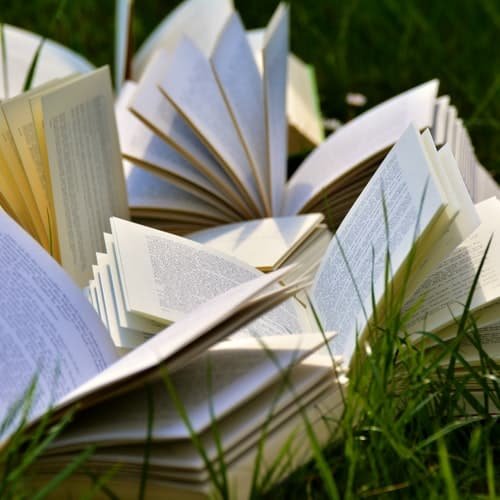 Russian Poetry
Russian poetry can be very melodic and enjoyable. It can be a rewarding exploration.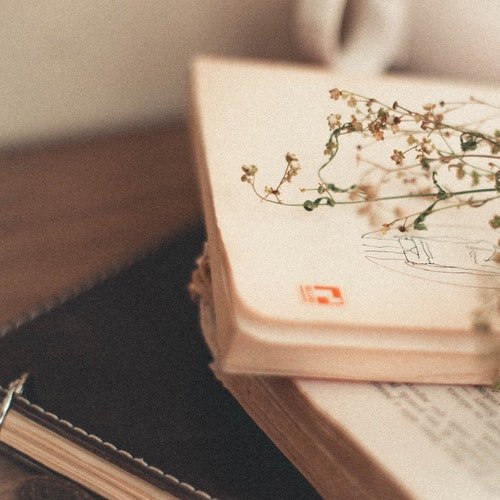 Russian Literature
Russian literature is famous all over the world. It has many great literary giants who are unparalleled in their works.
How to Use Poetic Prose to
Improve Your Writing
Poetry is a powerful medium. We teach you how you can use poetic prose
to make your writing more beautiful and expressive.
Join our workshops to dive into the world of literature and see how it all works.
Poetry Workshop
Poetry workshops are a great way to improve your writing skills and build a network of poets. By diving deep into poetry, it is inevitable that you also fall in love with life.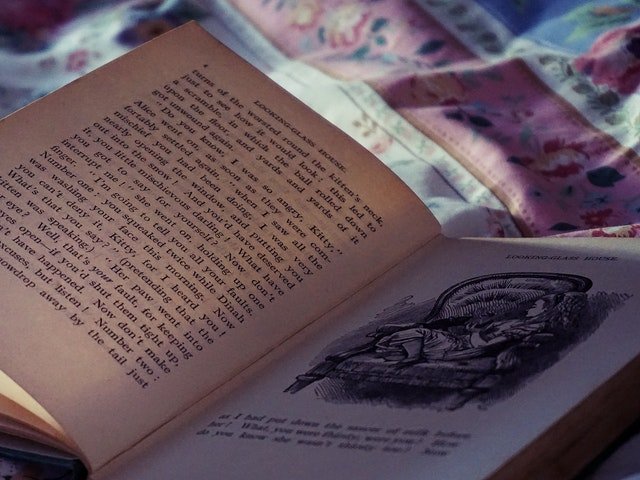 Stories Workshop
Stories have always been important to human beings ever since the beginning of mankind. Learn what goes into becoming a powerful storyteller.
Books Workshop
Fall in love with books and you will live many lifetimes! Join our books workshop and gain valuable insights.
Rhyming Poems About Love Life
Rhyming poems about love life can be a great way to explore
and develop one's romantic side.
You Can Write Here For Free
No Results Found
The page you requested could not be found. Try refining your search, or use the navigation above to locate the post.
By Sam Hackel-Butt (Age: 25) Copyright 06-29-2005 According to CBC News Online, between 73% and 83% of U.S. women had their ears pierced and between 34% and 52% had complications from their piercing. Between 1960 and 1980, the number of U.S. women who were tattooed...
read more